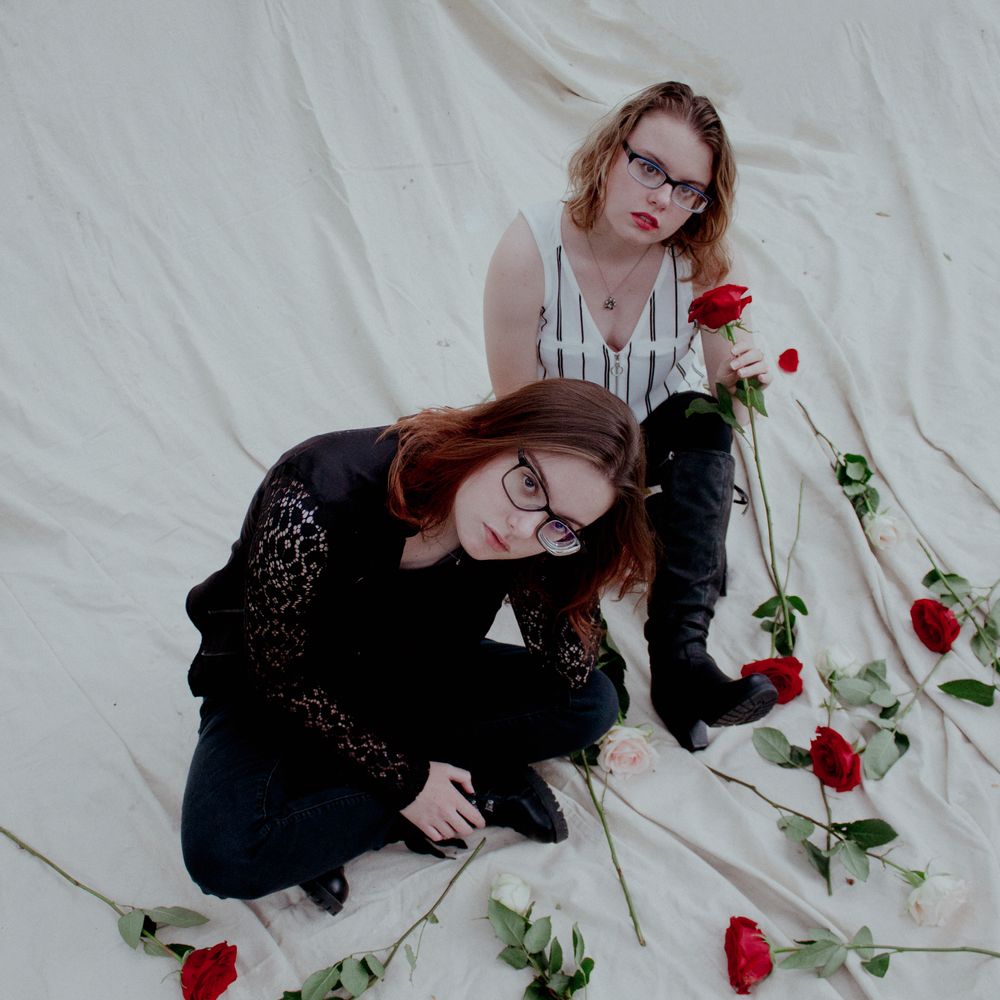 WHO ARE WE?
We're a pop/rock band from the suburbs of Chicago. We've been performing in and around the Chicagoland area for almost a decade and some people say we're getting pretty good at it.
What do you want from us?
Click on whichever picture you want.  It'll take you where you want to go.